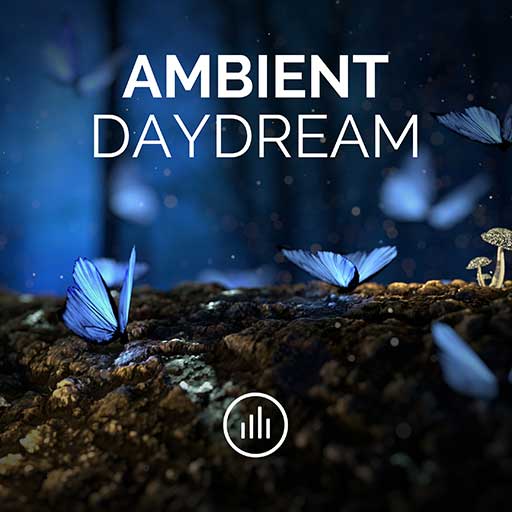 Sept 23rd • Sound generators on myNoise have been intentionally designed to mix well together. Musical tones, for example, all share the same key. Therefore creating soundscapes mixing varied elements on myNoise, is always a rewarding experience for the user. This is also a problem for me, as a creator of these sounds: by mixing these elements by himself, the listener on myNoise may feel like an artist creating an original piece of music. But they do not realize that the puzzle they are using, is a gimmick: pieces always match (almost).
This is one of the reasons I always have been reluctant to share my magic pieces with others. The time and efforts spent to create these original sounds are hard to imagine. Like a treasure you discovered after such a long and tiring quest, you want to keep it your own. Here with the copyrights.
When Peter van Cooten - the man behind AmbientBlog - asked me about making a mix from myNoise sound generators, he was clearly heading towards a clear no. But then, I listened to his earlier mixes, and found a talent and an ear. Why not, then? I was already curious to discover what Peter would come with all the sounds and ambiences of myNoise. I knew it would sound good – remember the magic puzzle – so, I was clearly hoping for more: sheer creativity.
Peter didn't disappoint me. During the one hour of listening, he kept me curious about what would come next in the stream, while enjoying the moment. Peter came with combinations that I would not have chosen myself and – a rare thing with my own sounds – sent me chills down the spine at different transitions.
I am thrilled how the project ended up, and hope you will have as much enjoyment as I did listening to this journey. Maybe even more for you, because every sound will be a discovery, not for me anymore.
Discover the AmbientBlog remix of myNoise - Ambient Daydream - a one-hour long sound journey available at the highest audio quality and even in DTS-surround format! It's available here. Happy daydreaming!