Global Problem Seeks Local Actors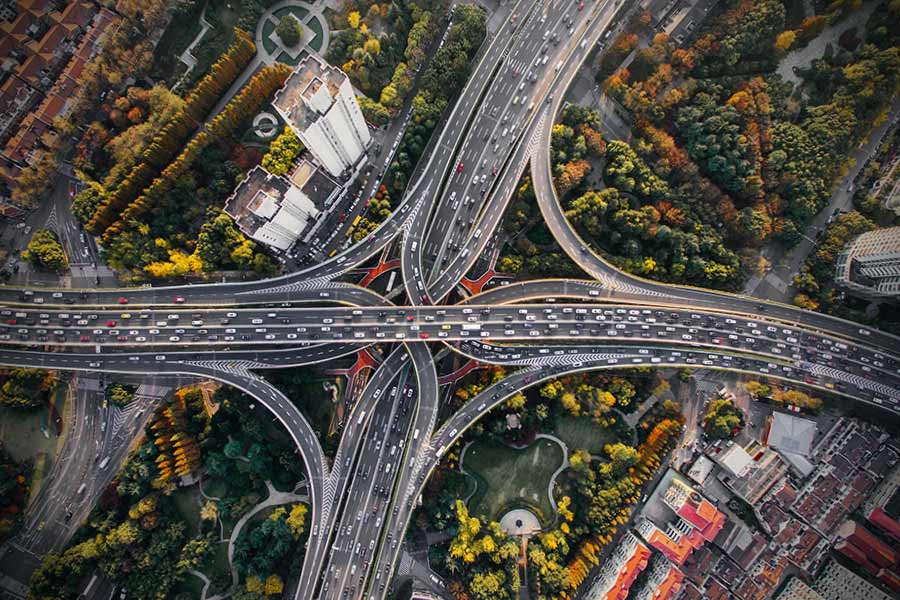 While people still argue about climate change, we cannot deny the impact of humans on our environment: overpopulation, excessive industrialization, increasing pollution, and deforestation. Simply put, humanity now, for the first time in history, consumes more than the Earth can produce. This creates a preoccupying precedent, not for the planet itself - she will survive - but for us and the living creatures around us. Though general awareness is rising, little is done by the people who have the power to change things on a global scale. So it is up to us, the local actors, to show the way. When I realized this, I also recognized that the time had come to offset the carbon footprint of my most polluting work: myNoise.net.
myNoise is a negligible player on the Internet. Thus, offsetting its carbon footprint may be seen as a mere drop in the ocean of CO2 produced by search engines, social networks, and streaming companies. But at least it sends a message: if a small website - and one that relies on donations to grow - can afford to compensate for the pollution caused by its traffic, then maybe others will follow. This is the lever effect that I want to achieve through myNoise: create new user demand for a 🌱 cleaner Internet.
I will be grateful to you if you ever decide to help me in offsetting the footprint of myNoise. But I will be even more grateful if you start expecting and requesting that other websites offset their footprints as well. This is probably how myNoise can achieve the biggest impact, but only with the help of its audience and patrons. Thank you!