Help me help You!
It doesn't take much. If each visitor can help out with a small donation, I will be able to continue providing this gentle oasis of sound for your benefit and pleasure, without advertisements and without any forced subscription.
Consider donating today. In return you will be rewarded with a lifetime privileged web access to:
• all generators, without limit (in order to save bandwidth, regular visitors can only load one generator every minute)
• bonus features, such as Animation Control and the Random Slider setting
• the Super Generators and their ability to play multiple sounds simultaneously or sequentially, in a sleek window.
• the Magic Generators and their ability to surprise you, always
• the ability to tag favorites generators on the index page
• the fallback network, should you have problems accessing the website from our public servers
• the full-featured radio channels (as long as your total donation exceeds an average of five cents a day)
• mp3 downloads
• undocumented surprises...
• ... and up to one year priviledged access to the World's Most Relaxing Music Generator, Calmy Leon.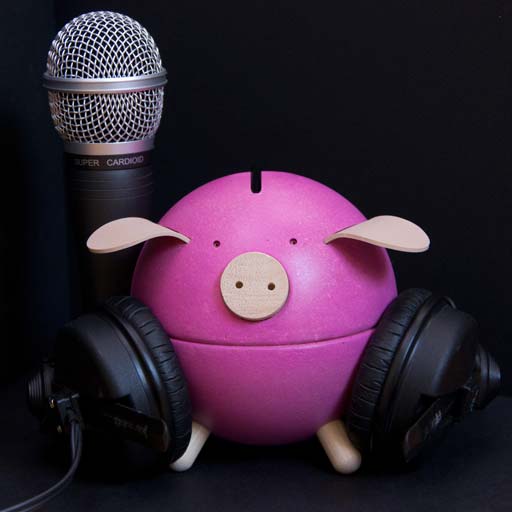 Contributing visitors help the site to grow and run without ads. They offer all other visitors a clean, relaxing browsing experience and contribute to the costs of recording or licensing new generators. If you are already a contributing visitor, please log in.