Introduction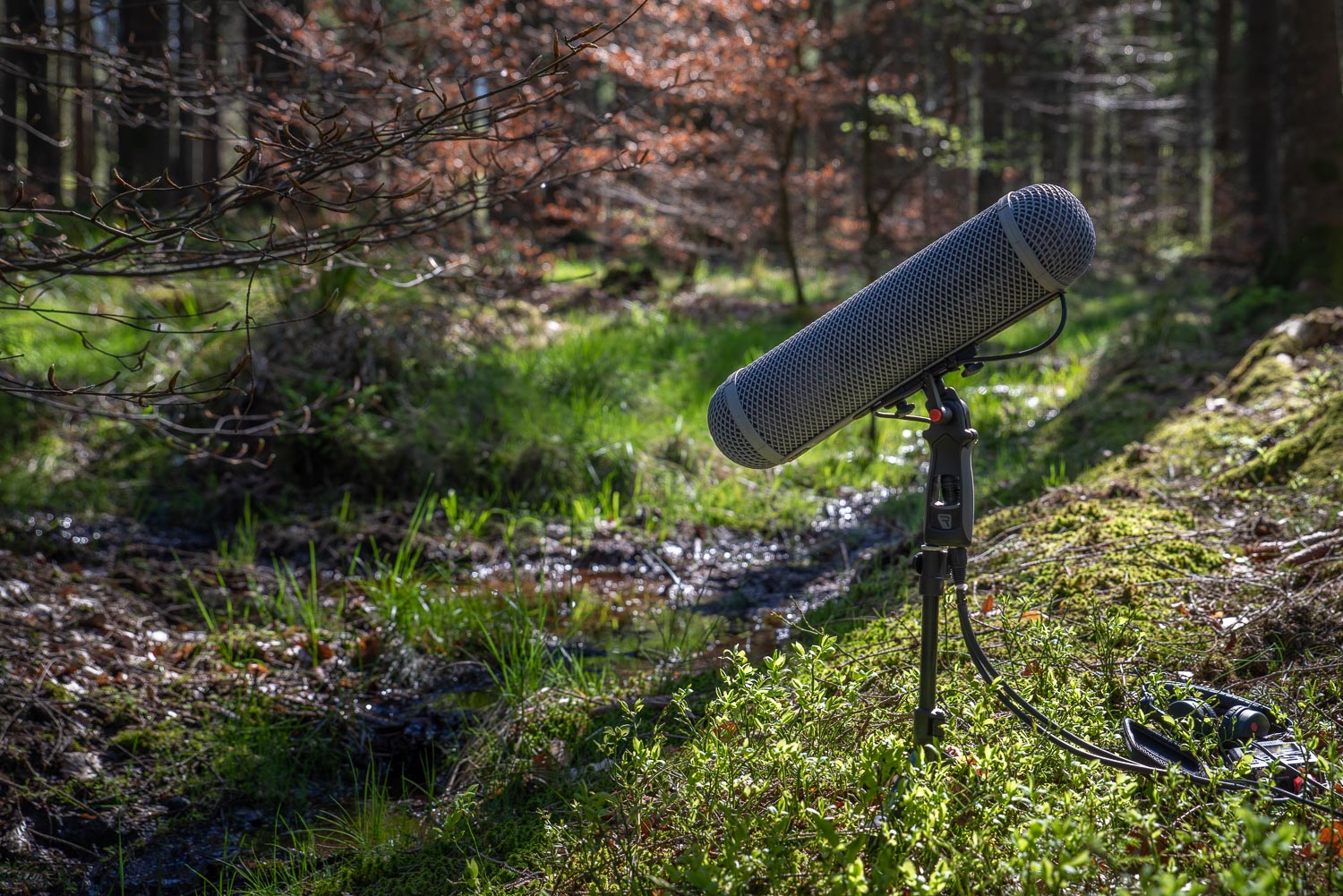 Great efforts are spent in delivering a high sound quality on myNoise: quality microphones, transparent audio recorders and crafted sound design are key ingredients to this sonic recipe. Still, you won't enjoy these, if you are using poor speakers or cheap headphones to listen to myNoise. So, if you are a fan of this project, please do me a favor, consider investing in a pair of excellent headphones!
So far, I could only recommend my favorites, the Sennheiser HD 600 available around $300. That is an investment, but one that will last for decades. My HD 600 are 10 years-old now, and it still work great while being intensively used several hours per day, every day.
Recently, I've been introduced to variants of the HD 600, made by Sennheiser for wholesaler Drop. Drop is an internet business that buys large shipments directly from suppliers, and offer them at reduced prices. The Drop variants of the HD 600 are called the HD 58X and HD 6XX, and priced $150 and $200 respectively. So, how do they compare to my original HD 600? This page will tell you.
I haven't been paid to write this review, and won't even earn money if you ever buy headphones from Drop. The idea behind this test is to recommend you headphones that would make justice to the sound of myNoise, with no sonic compromise. For the sake of clarity, Drop kindly sent these headphones over to me free when asked if I could test their variants. But that's it. This page is an honest review as you will find out.