A word from the creator of myNoise
Hello, my name is Stéphane Pigeon, the creator of myNoise and the only person behind this website. I'm the one recording the sounds, creating the soundscapes, coding the audio engine, developing the website, and answering your emails when you seek support. I put a lot of effort into bringing you this amazing online sound experience, and work hard to create sounds that can help you live better. I am happy that you enjoy coming here from time to time; it means you appreciate my work – appreciation is the key to keeping passion alive. So, let me thank you, first!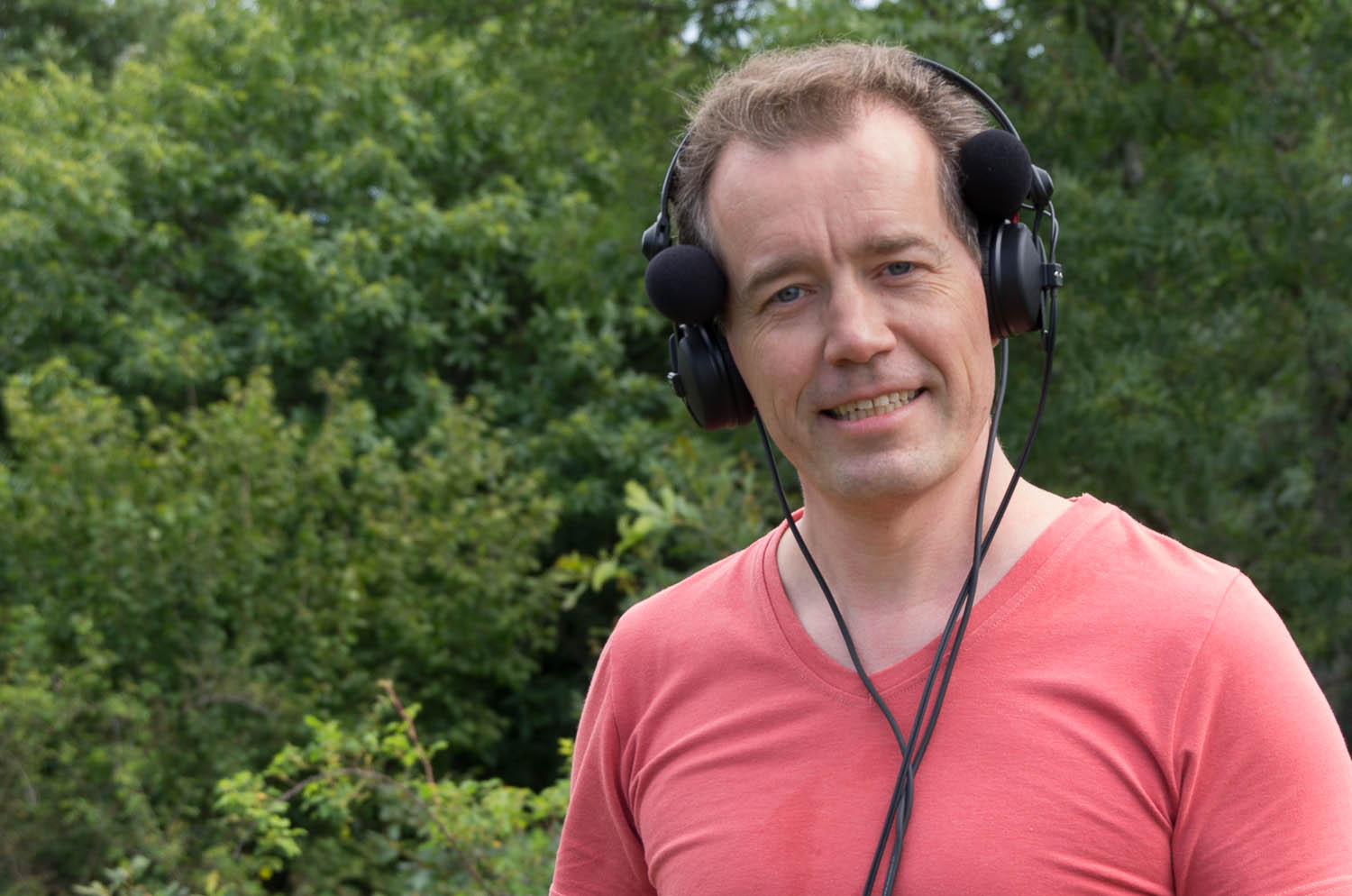 There is a bad news, though: maintaining this resource is expensive. Not only because streaming sounds in high quality audio uses considerable bandwidth that I am charged for, but mostly because recording and producing these sounds, as well as maintaining the website, comes at a high cost.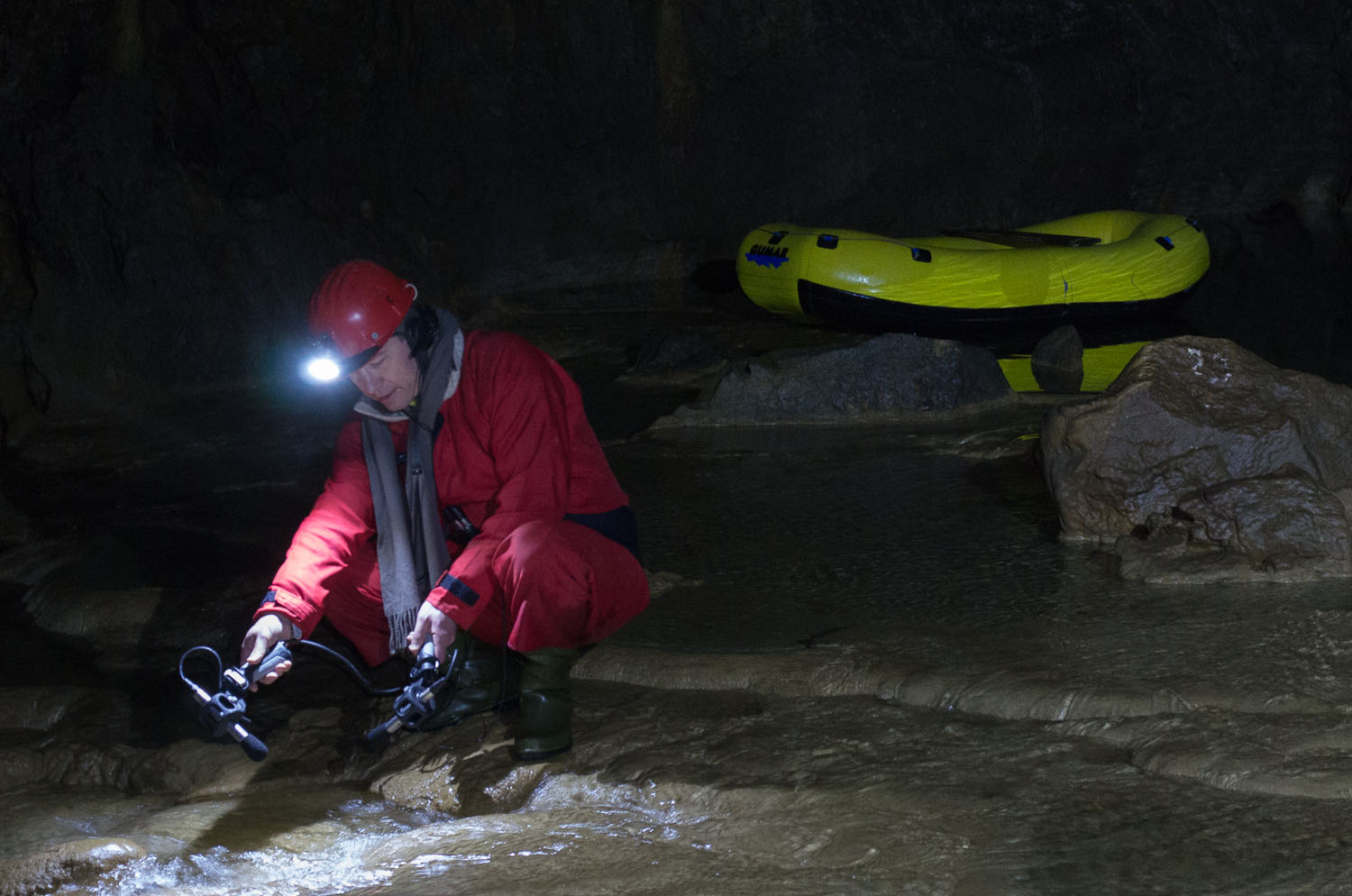 To solve the cost problem, people often tell me that I should be charging for the use of this website, but my vision has always been to make it free and accessible to everyone. If something as simple as a browser playing sounds can help people deal with various adversities — I am thinking about people suffering from anxiety or tinnitus, for example — it shouldn't be used to make money. This is why I opted for the donation model. Not only does my revenue come from the satisfied customers I have helped — which is rewarding — but every one of these customers is contributing to his or her own health and wealth too; something very dear to me in this world of increasing inequalities.
The problem is that not many people donate, maybe because I don't help as many people as I thought I would, or maybe because people are reluctant to donate. Or – and this is why I am writing this letter to you – because people have no idea how the site operates. So, if you enjoy myNoise and you would like to help me, please become one of the amazing people who contribute to keep it up and running. It can be one-time or a recurring donation. Every donation is rewarded with lots of lifetime bonuses2, and you will have my everlasting gratitude.
Make a donation now
A recurring donation helps me establish a predictable income stream and makes it easier to figure out the expenses I can afford in the long term. If a monthly subscription is not suitable for you, a one-time donation is amazing too! You can choose how much you would like to give, starting from $5. Each donation is helpful and truly appreciated. I know some people cannot afford more than $5, but don't want to donate because they feel that the service has a higher value than a fiver, and don't want to offend me. This logic is wrong. On a good day, 0.2% of the site's visitors make a contribution. That is not much, but you can guess how bad days can be depressing for me, especially several bad days in a row. If only more people were giving a fiver, I would be able to worry less, leave on field recordings more often... and further away from home! This would translate into even more awesome content on myNoise.
Of course donating is not mandatory and if you can't afford it, I understand. It wouldn't be a free website if I were forcing users to pay. With this message, I just wanted to make sure you understand how myNoise works, and how much it relies on donors.
In the end, thank you for using myNoise – I am super happy you enjoy it. It is my greatest pleasure to be able to bring value to you and other people with my passion for sounds!

Dr. Ir. Stéphane Pigeon - myNoise.net
1
Interested in more pictures?
Here they are
.
2
Patrons get access to Animation Control, Random Slider preset, Tape Speed Control, Super Generators, Magic Generators, User Favorites, Fallback Network, multiple calibration curves via cloud storage, mp3 downloads, and more!